MSc in Scotland!
I've moved to Scotland to pursue an MSc in Digital Society and Social Change at the University of Glasgow. It's a sociology program(me) (lol) with a focus on digital data and its impacts offline- remind anyone of a certain undergraduate musical thesis? I'm really excited to pursue this line of academic inquiry further, and also claim the mantel of Woman In STEM, something I never ever thought I could even ironically say about myself.
I'll be wrapping up class in April 2022 and returning to Chicago shortly after that. So if you have Braveheart jokes you really want to make, that's your deadline.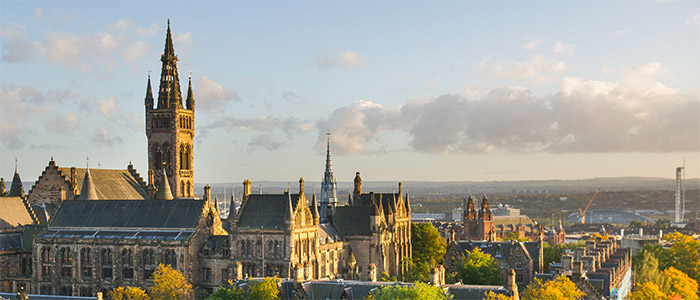 I remember being stunned when I found out UChicago's buildings were fake-old and made to imitate European universities. Now here I am... Actually walking around among the real old buildings.... The biggest difference I have noticed is they have very old radiators.